Franchise in Competitive Exams SSC & Bank Exam Coaching, CAT Coaching | Franchise Opportunity with PBI | Education Franchise in india
Why does an PBI Franchise Make Good Business Sense?
PBI Institute is one of the principal coaching institutes in India for Banking, SSC & MBA Entrance exams. PBI Institute was incorporated in the year 2008 by a group of professionals and ex-Bankers. Our aim is to render quality education by providing students with comprehensive study material, teachings and online education services such as video classes and test series.
Congratulations Students – PBI Institute having HO at Jalandhar (Punjab) has Highest Selection Rate. Education Franchise in india
Our continous service towards the community for education and guidance are supporting immensely to the aspirants of Bank PO, Clerical, Insurance, SSC, TET, Railways, CDS, MBA Entrance and other Govt. Entrance Exams. PBI Institute has more than 10 Branches all over India. Our subject experts have shown outstanding results by giving their guidance and support for qualifying various government job exams for the past 10 years. Education Franchise in india
As a franchisor, PBI has an unbeaten track record with the very profitable business module. During the last 8 years of functioning dedicatedly, we touched all aspects of franchising.
Why Partner Us? PBI Education Franchise in india
One of the top education brands in India.
Opportunity for personal and financial development.
Ready to deliver Comprehensive Course Material.
The competitive class material is made available at a very reasonable prices such as Magazines, Offline Test Series & Blog & Video Courses.
Aggressive online marketing and promotional activities.
Salient features of PBI INSTITUTE
Franchise partners will enjoy the alliance with our various educational support portals such as Youtube Channel, official website, PBI App for students.
Prestigious association with 10+ branches all over India for any guidance or support while running the institute.
Experience cost-cutting associated with study material and test series which are exclusively designed by the special team of educationists of PBI's Research and development team. The test series is based on the latest exam pattern and syllabus of various competitive exams.
Franchise Institutes will be given professionally tailored course books with the name of the institute printed on them. Education Franchise in india
Detailed solutions of test series, released online as well as offline, will be provided.
Golden Opportunity to earn 1 Lakh+ Per Month
CAT Coaching Franchise
PBI Institute has added another flourishing module of Common Admission Test (CAT) Coaching in their franchise option. It has salient features to give a smooth business run to the partners.
CAT is an entrance exam which is conducted on all India basis by Indian Institutes of Management (IIMs). On the basis of the ranking in the enterance exam, admissions are conducted for various IIMs in India. Besides, score in CAT Exam other factors like academic performance, experience, group discussion and interview. It is one of the competitive exams of India where professional coaching is highly recommended. Education Franchise in india
PBI Institute has weaved an effective study module to offer at various regions of the country.
What do we want from you?
A desire to be a part of top academic leadership
Be a part of the top academic leadership in the country and spend your life educating and empowering the Student community. Your profit will be an outcome of the commitment you will have for your customers. Education Franchise in india
Great Entrepreneurial Spirit
You are independent to run your own business and be your own boss. You can have independent thinking and enjoy your own leadership. You are a good decision maker and always prove your decision to be right. You have the capability to make a good team that works day and night for you.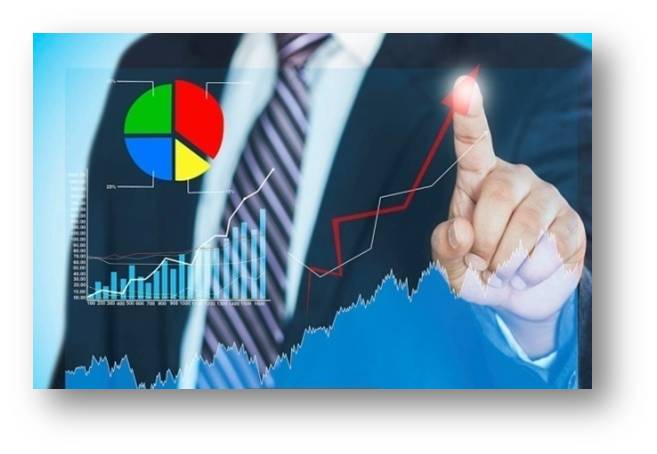 Passion for Education
You want to serve the Student community and you have the capabilities to make the students independent and confident to set new milestones. Education Franchise in india
High-Quality Standards
You are an honest being and we want you to show your honesty in business as well by following the set standards. You have to deliver the best quality to the students and the community.
Franchise Requirements. PBI Education Franchise in india
Area Required: 600-1500 sq. ft.
Investment: Rs. 2 lac – Rs.4 lac
Passion to Educate, Motivate & Guide students
A strong will and determination to help in shaping the future of youngsters in India.
Graduate or MBA from a great business school. PBI Education Franchise in india
Involved personally in the day to day center operations. Education Franchise in india
Should belong to the same city or have sound knowledge of the city/town applied for.
Sound knowledge to teach Maths / English / reasoning or GK.
Good managerial and administrative experience; preferably 2-3 years in the service sector.
| | | |
| --- | --- | --- |
| S.No | Course Name | Duration |
| 1 | Bank PO (IBPS,SBI,RBI,RRB & Co-op) | 3-4 Months |
| 2 | Bank Clerical(IBPS,SBI,RBI,RRB & Co-op) | 3-4 Months |
| 3 | S.S.C(CGL & 10+2/ Higher Secondary) | 4-5 Months |
| 4 | Railways/Intelligence Bureau | 3-4 Months |
| 5 | FCI  /WAREHOUSE  /Food Inspector | 3-4 Months |
| 6 | CAT/CMAT/MBA Entrance | 3-8 Months |
| 7 | Govt. Insurance Companies | 3-4 Months |
| 8 | Campus Recruitment Training -CRT | 1-2 Months |
| 9 | IELTS & Spoken English | 1-3 Months |
| 10 | CLAT (Law Entrance) & CTET & State TET's | 3-4 Months |
Benefits to the student
Enjoy the benefits of PBI, A Reputed National level Brand
Original PBI Course Curriculum
Student Identity Card + Life Time Membership Card
ID & Password for online mock tests
Monthly PBI Magazine – Current Affairs
IOS and Android App.
Blog and YouTube channel
Online & offline Mock Test Series.
Awards and Recognition
Business Partner Testimonials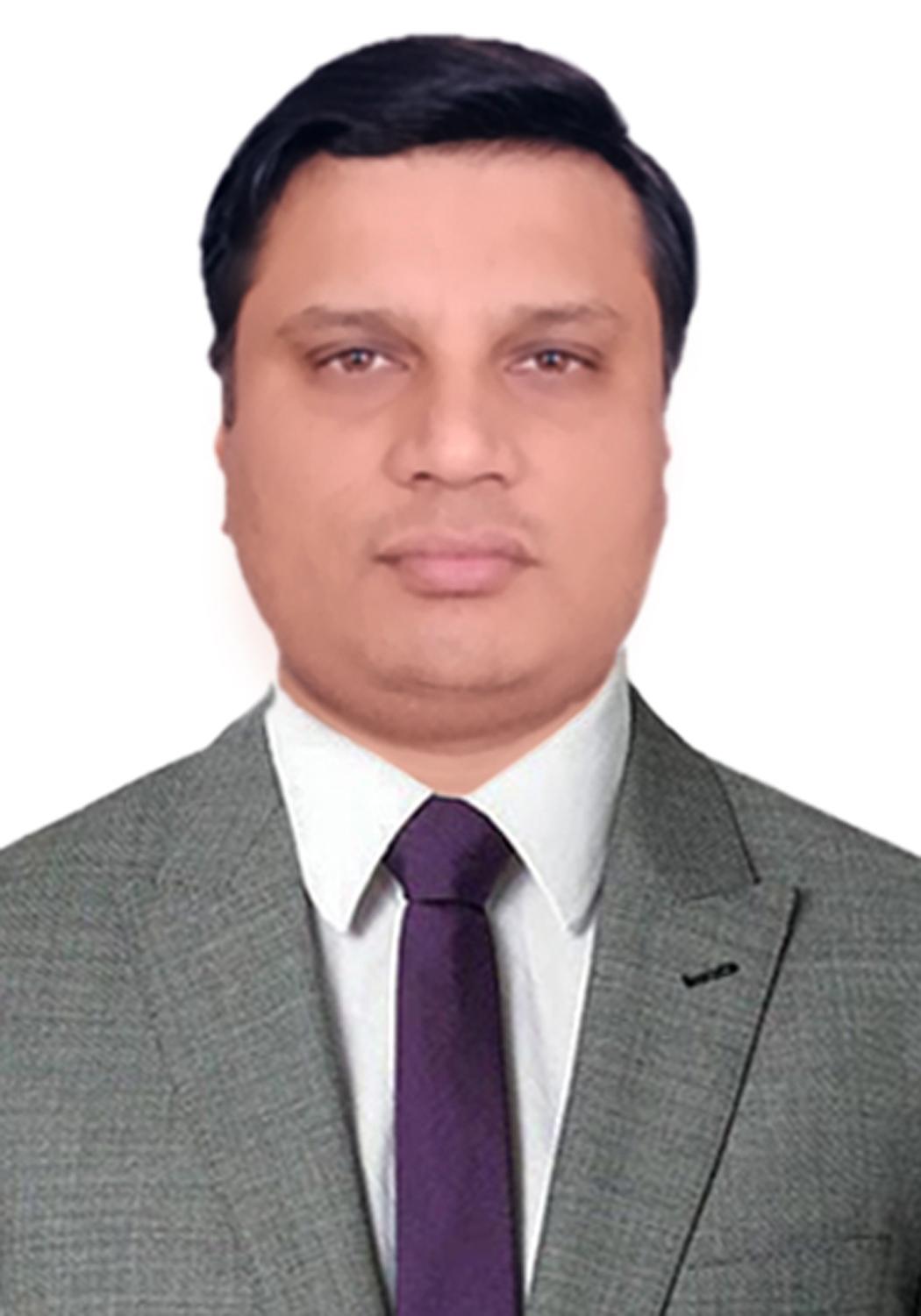 I am the proud partner of PBI Institute as it is run by highly experienced professionals. I have no regrets in working with them till date. It follows a well-structured curriculum, which is very easy to follow and  implement. This is one of the widest business decisions I have ever made.
                                                                                                                                                                                            – Shambu Tiwari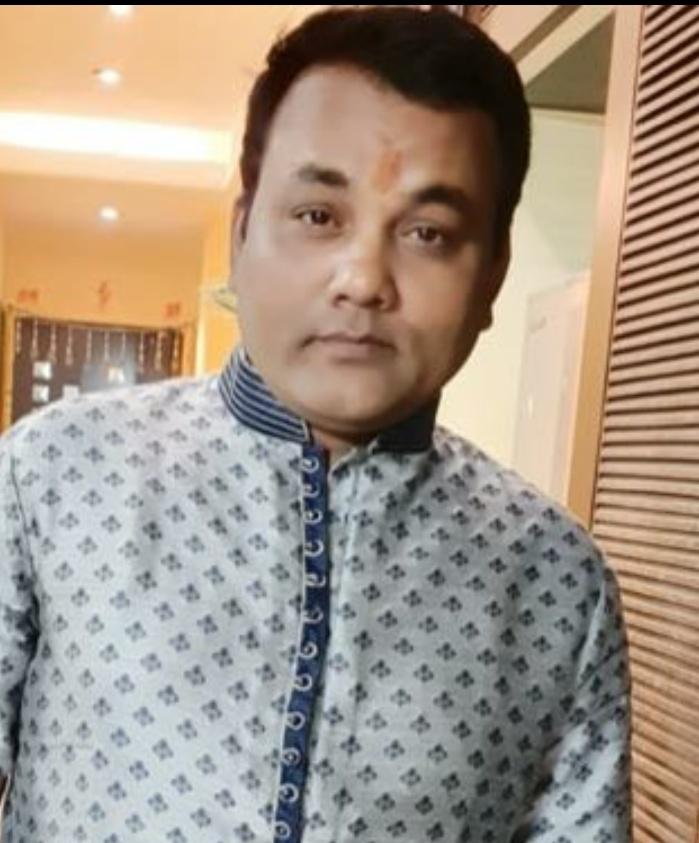 I pride myself to be a part of such a big professional Coaching  Institute. Their core team is very encouraging. We are highly obliged for the support we get from their team on every little thing. It was very difficult  for me to take the decision but now as I am doing good as a franchisee.

 – Mahesh Gupta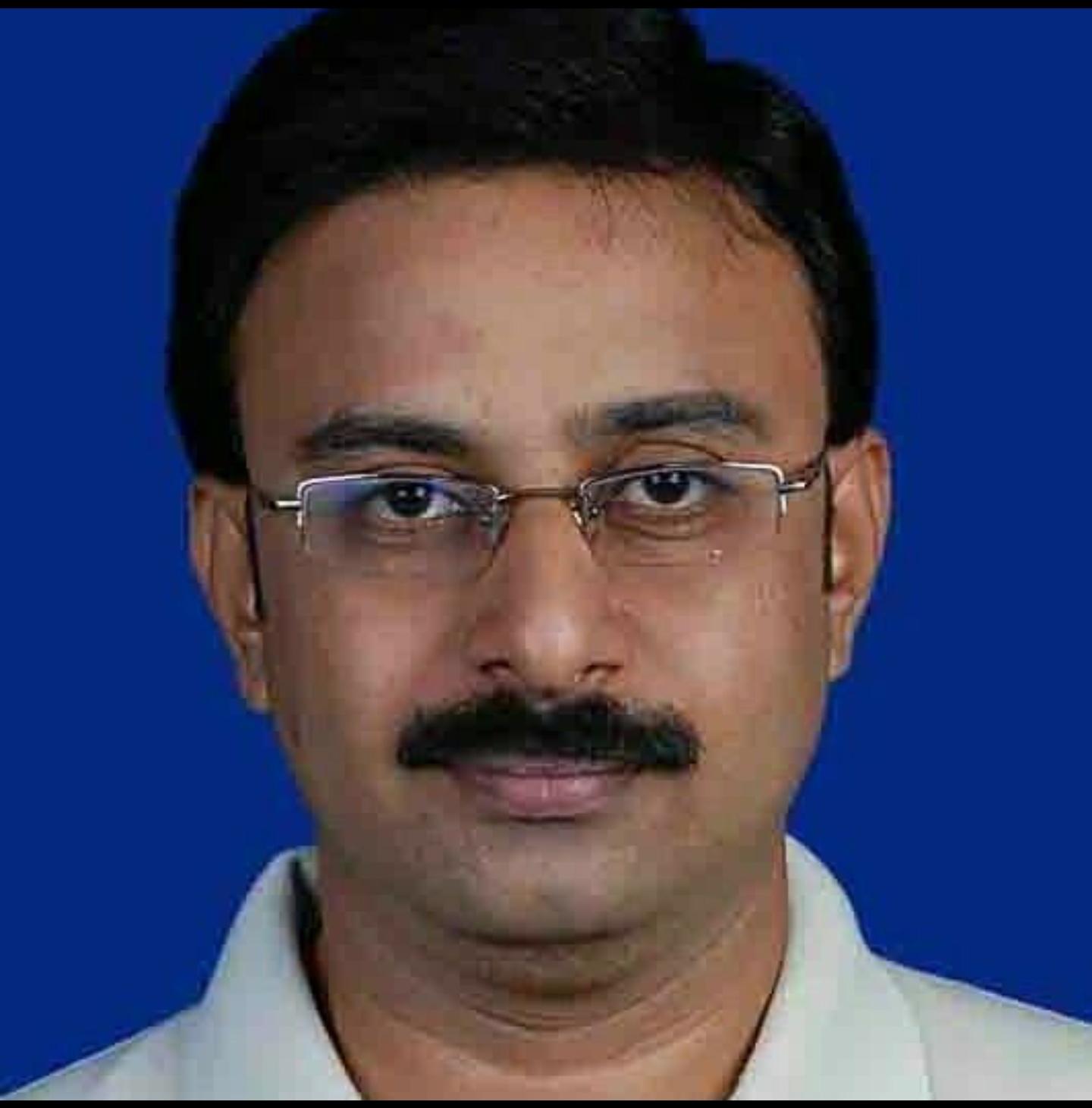 It has been a long and fruitful association with PBI. Stupendous support of PBI Management has added a lot of value to our association. I am  thankful to PBI Institute for presenting this wonderful opportunity to the potential franchisee seekers like me. Overall we are highly satisfied with their services.
– Anadh Parameswaran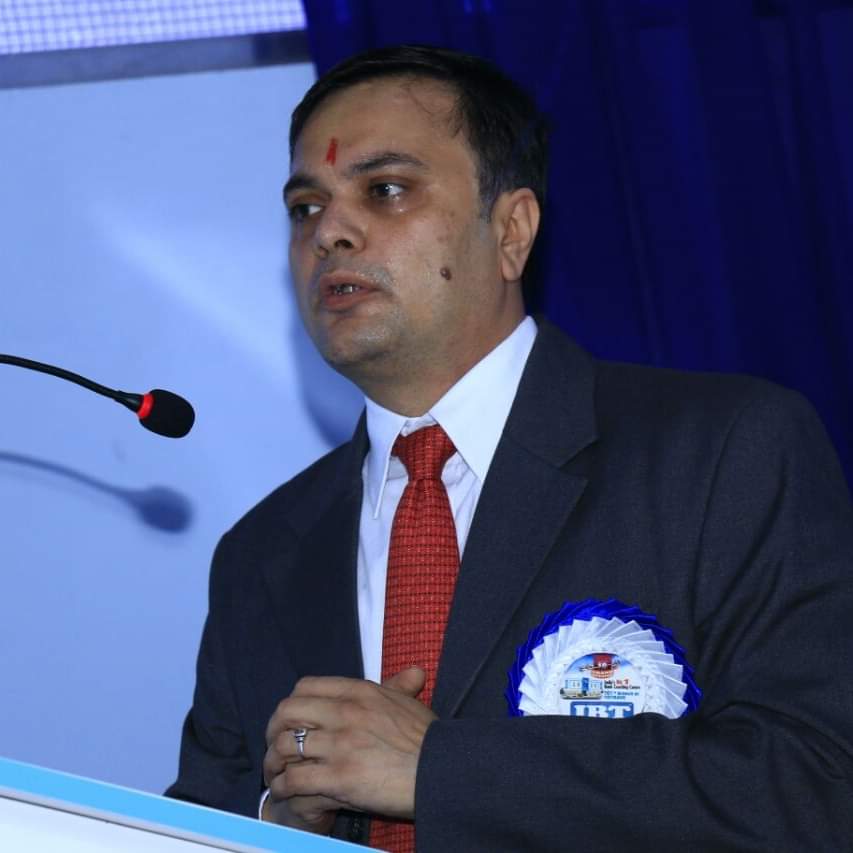 I pride myself on being a part of such a prestigious Competitive exam Institute. Initially, I was doubtful whether I should join the PBI family. But, now I am elated on being an PBI franchisee. PBI Management is very supportive and provides training from time to time to maintain the standards.

– Mohan Hardas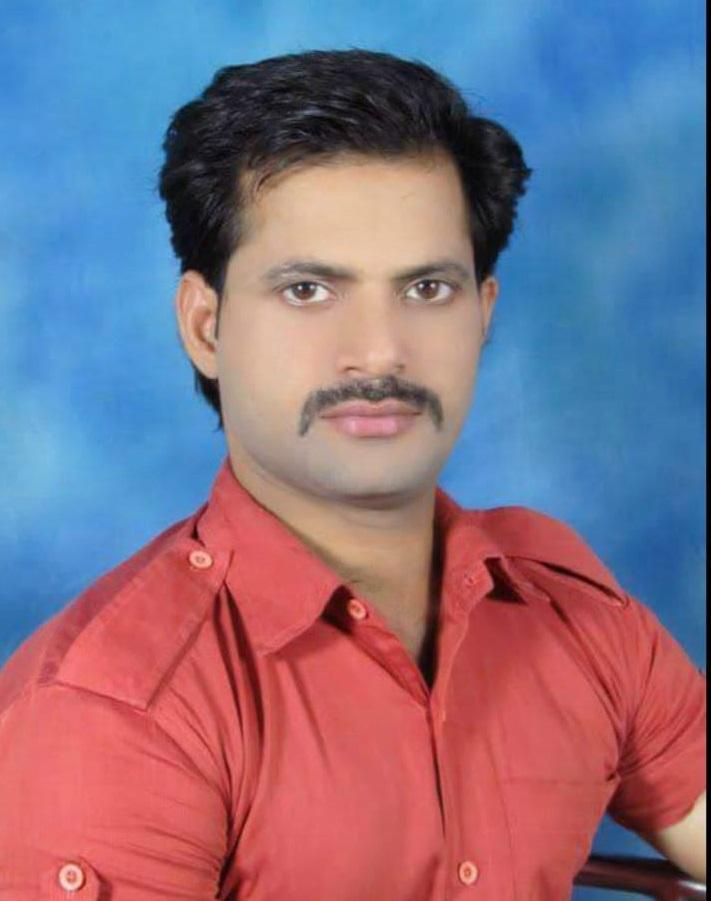 I find myself fortunate that I am franchised by PBI. PBI Institute is run by highly educated professionals. Their tremendous support provides me with perfect platform to work. I really feel satisfied as I've had a fantastic journey so far.
Frequently Asked Questions(FAQs)
Q: What makes PBI the best education franchise in India?
A: PBI is a leading education brand in India having 10+ branches across India and company's mission is to provide best quality education to the aspirants. The study material it provides is prepared by the highly professional R & D team. Each and every class is equipped with projectors and the Smart Class content is prepared by highly qualified experts. PBI Education Franchise in india
In addition, PBI hires and provides highly skilled trainers to the franchises as it does not compromise on teaching quality. PBI has it inhouse faculty training and development department. Also, PBI conducts staff development programme for franchisees which helps them manage the staff skillfully. PBI also provides online and offline marketing strategy to the franchise owners.
All this makes
PBI
the best education franchise in India.
Q: How PBI Institute franchise offers a consistently high return in the education?
A: The return on the investment is really substantial as PBI provides coaching for the courses for which aspirants rush for the whole year.  PBI has it own SEO team that generates leads for the center and ranks the center everywhere on search engine. PBI has a variety of course and it caters almost all types of aspirants for competitive exams like BANKING, SSC , RAILWAYS, CAT, CLAT , NDA and CDS Examinations.
Q: How to start an educational franchise?
A: If you aspire to own an educational franchise, first, analyse yourself whether you have the knowledge (partial, if not thorough) regarding the subjects whose training you are going to provide the aspirants with. Second most important thing is to have sound financial management skills as this helps run the business profitably and protect your financial investment. Know how the company is going to support you whether in the terms of study material, competent faculty, promotional and marketing support etc. Assess that in which course aspirants have the interest in the area to have an idea that which course will provide in your franchise. Try to go for the infrastructure which could easily support the number of staff and students.
Q: Which is the best education franchise course?
A: At most of the locations, we find SSC and Bank aspirants the most. SSC jobs are preferred for impressive salary package, less work pressure, five working days a week, and high reputation. And bank jobs are preferred for sitting job, fix time of salary, high social status, easy availability of loans etc. Education Franchise in india. Hence, it will be beneficial for a franchise to provide SSC and Bank coaching to aspirants. Education Franchise in india
Q: How do I start an PBI Institute franchise?
A: If you want to become an PBI business partner, apply online by filling Franchise Enquiry Form available. Then, you'll get a Franchise proposal, read it carefully and have a conversation through physical or online meeting with franchisee support manager, founders, or directors. The subsequent step will be to go through our Standard Franchisee Agreement. At last, you will get a final approval from Higher Management.
Q: Which are the best locations in India for best franchise opportunities?
A: Across India, everywhere we find a handsome number of govt. job aspirants as there is no dearth of the people in India who want to uplift their reputation in society and lifestyle as well. Therefore, in entire India, it's a piece of cake to find an appropriate location for a franchise. PBI Education Franchise in india
Q: What are the things to keep in mind before and after taking an educational franchise in India?
A: Before taking an educational franchise, look for the best location in the city so that it can be within the reach of most of the aspirants. Look for the schools and colleges in the locality of your franchise with whom you can build a good relationship to grow your business and the support you'll need in future.
What is most important is the selection of Company as Franchisor. What kind of support you are going to receive from the company. If you want your franchise to thrive by leaps and bounds, hire highly skilled and reliable staff. Education Franchise in india
After owning an educational franchise, organise promotional events and encourage the students of local schools and colleges to achieve govt. jobs by expounding their benefits. Provide the clients with sincere service. You will need to communicate and negotiate effectively with customers and employees. It will be very critical to effectively manage your finances. You will need to be able to forecast your cash flow and sales, as well as, monitor your profit and loss. What matters the most is how proficiently you address every obstacle whether minute or huge. This needs to make good decisions, sometimes under pressure. Education Franchise in india